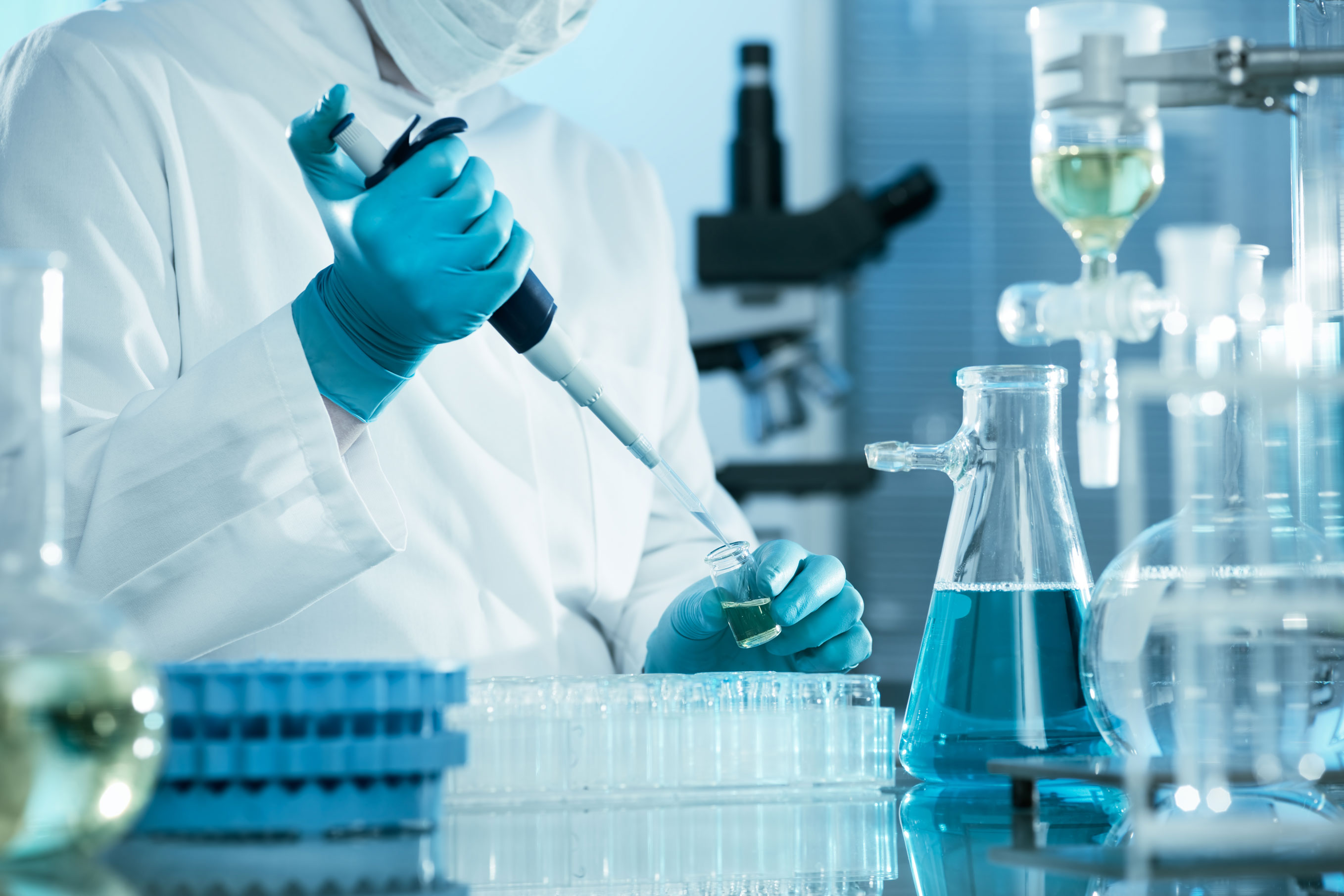 we are here for you
watch our events , see answer for many question, browse our analytical application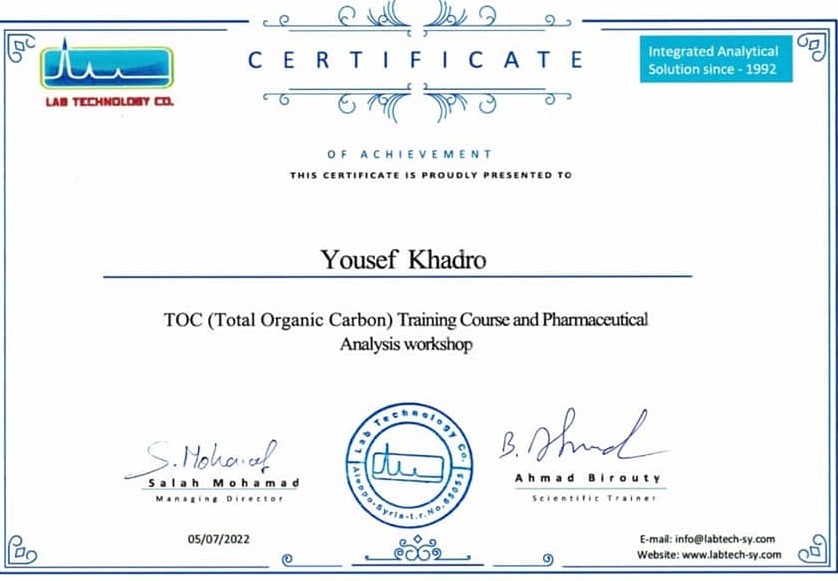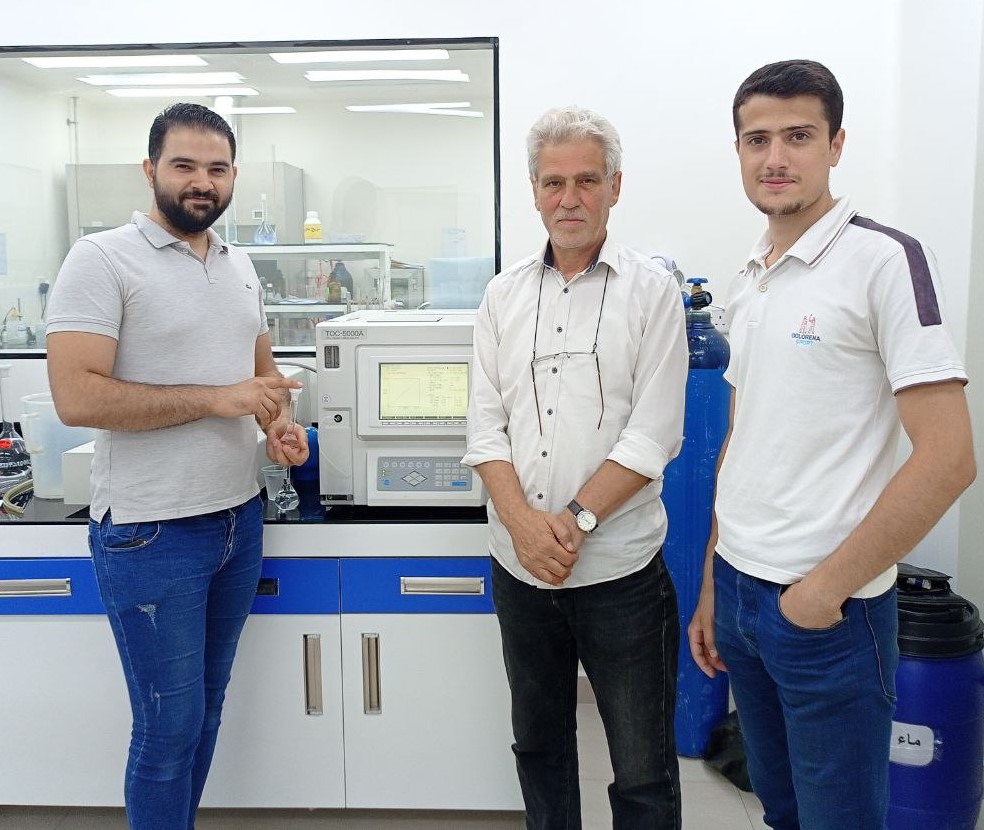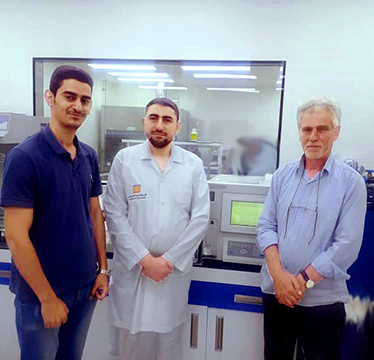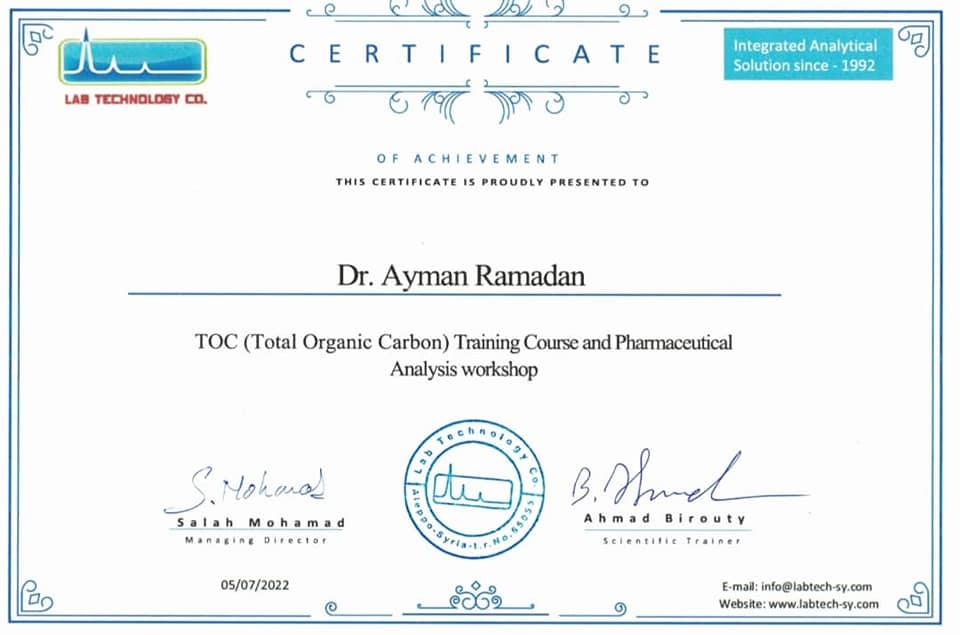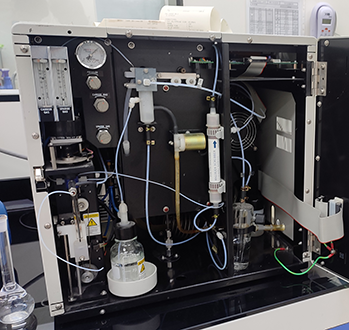 device details
Name : Toc
Type : Special Analyzer
model : 5000A
manaufacturer : SHIMADZU,LABEXCHANGE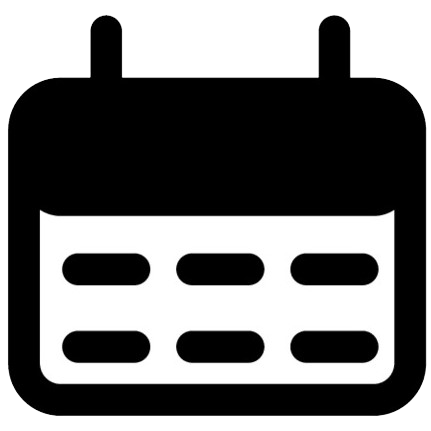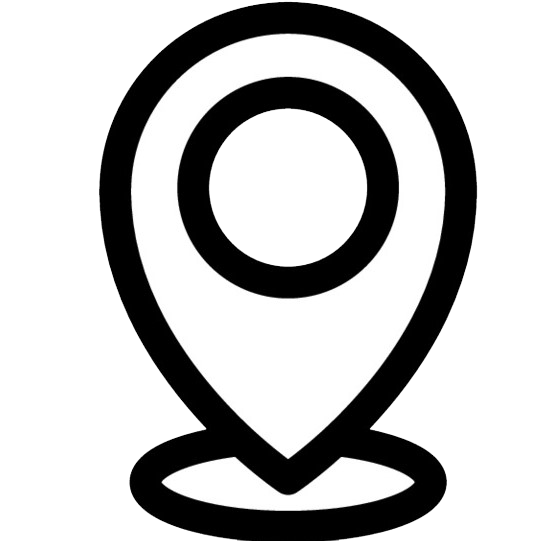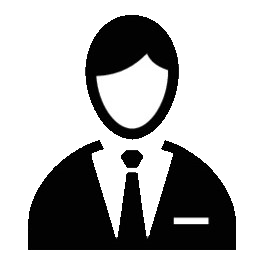 TOC Maintenance And Training
Ibn Al-Haytham Pharmaceutical Industries Company In Aleppo / Quality Control Laboratories The Total Organic Carbon Instrument Has Been Put In Operation After The Necessary Maintenance And Calibration Procedures, Training The Scientific Staff To Invest The Device In An Optimal Way. The TOC Instrument Is One Of The Necessary And Important Techniques In Quality Assurance And Control Laboratories
it is used in:
1- Analysis Of Highly Purified Water Used In The Pharmaceutical Industry, Especially Water Used In Intravenous Injections Or Serums, Where The Total Organic Carbon Content Must Be Checked, Which Must Not Exceed 0.5 Ppm. 2- The Most Important Use Is Also Its Use To Ensure The Effectiveness Of Cleaning (Cleaning Effectiveness Validation) Production Lines When Moving To The Production Of A New Product And To Ensure That The Production Lines Are Free Of Any Residual Traces Of The Materials Used In The Previous Meal.
technical team participant
Eng.Mohammed Sobhi Haffar, PhD.Ahmad Birouty, MSc.Mohamad Mohamad And The Director Che.Salah Mohammed
Thanks to everyone who contributed to the completion of this work.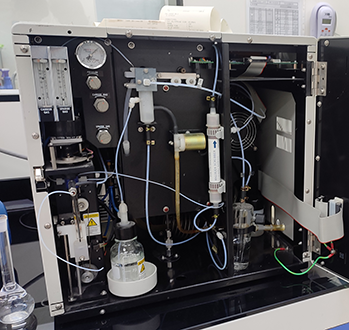 TOC Maintenance And Training
Ibn Al-Haytham Pharmaceutical Industries Company In Aleppo / Quality Control Laboratories The Total Organic Carbon Instrument Has Been Put In Operation After The Necessary Maintenance And Calibration Procedures, Training The Scientific Staff To Invest The Device In An Optimal Way. The TOC Instrument Is One Of The Necessary And Important Techniques In Quality Assurance And Control Laboratories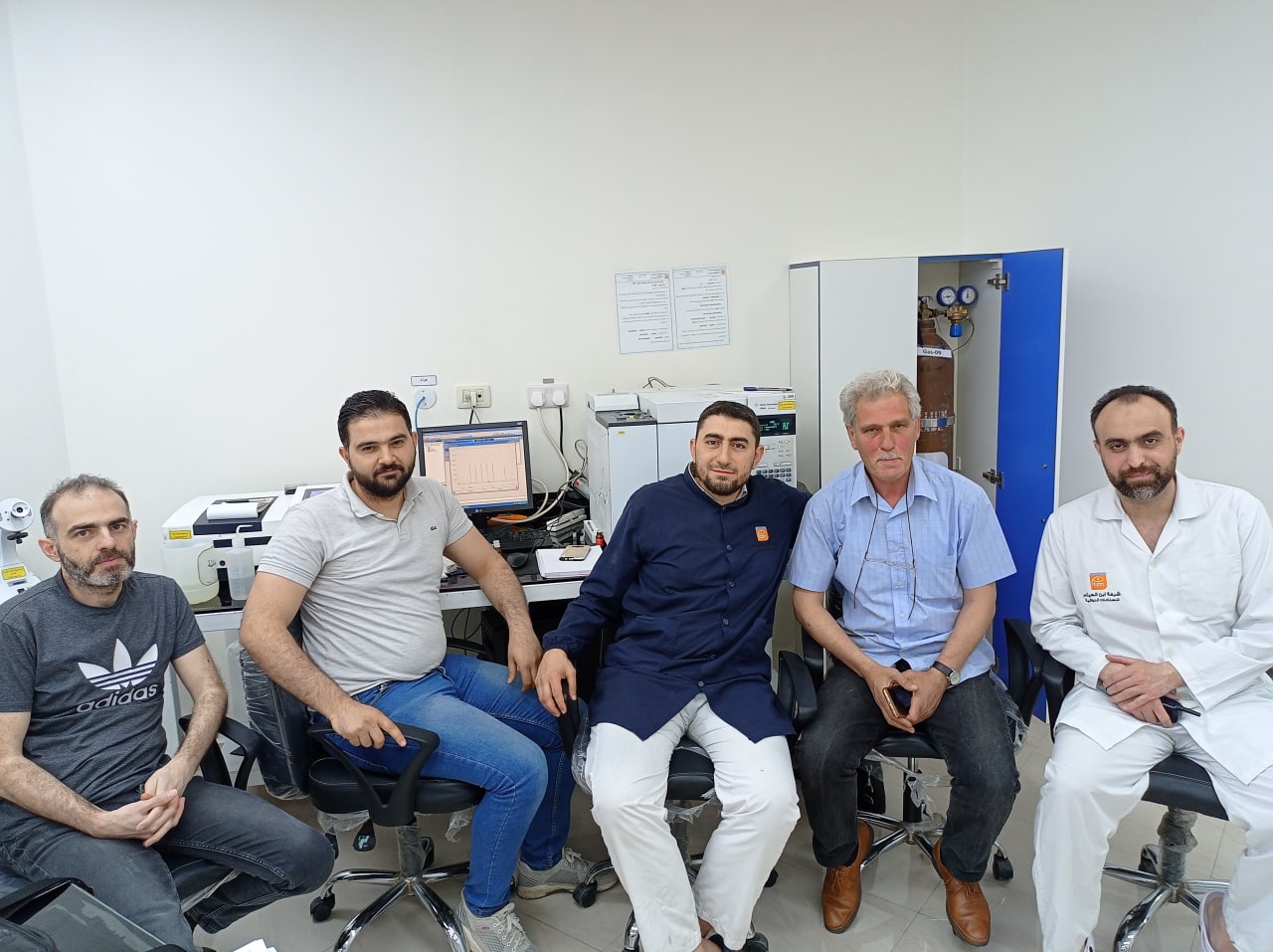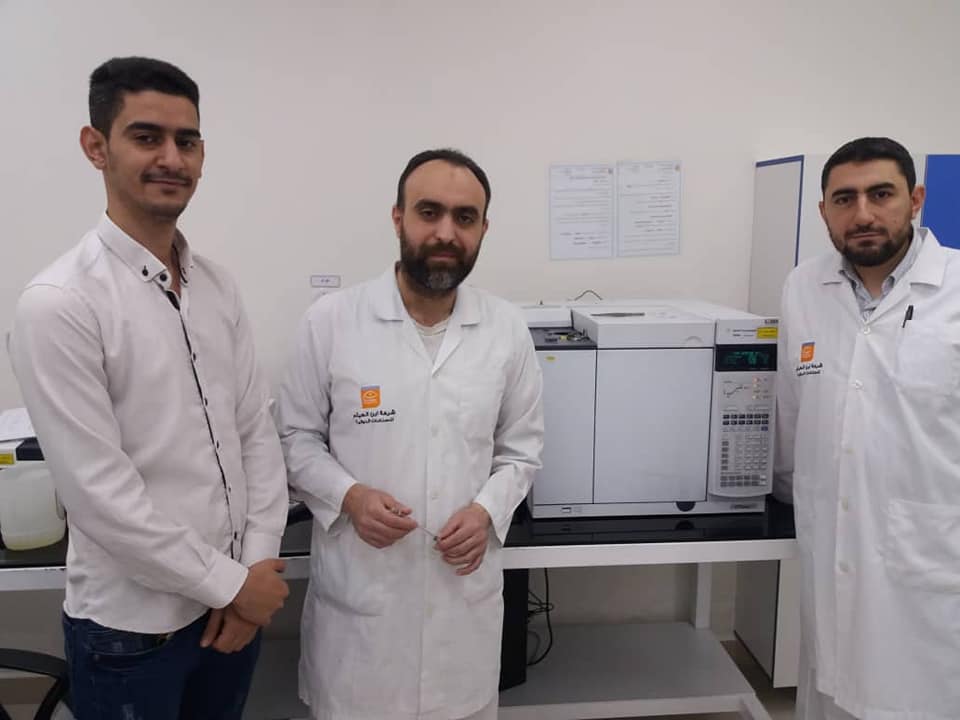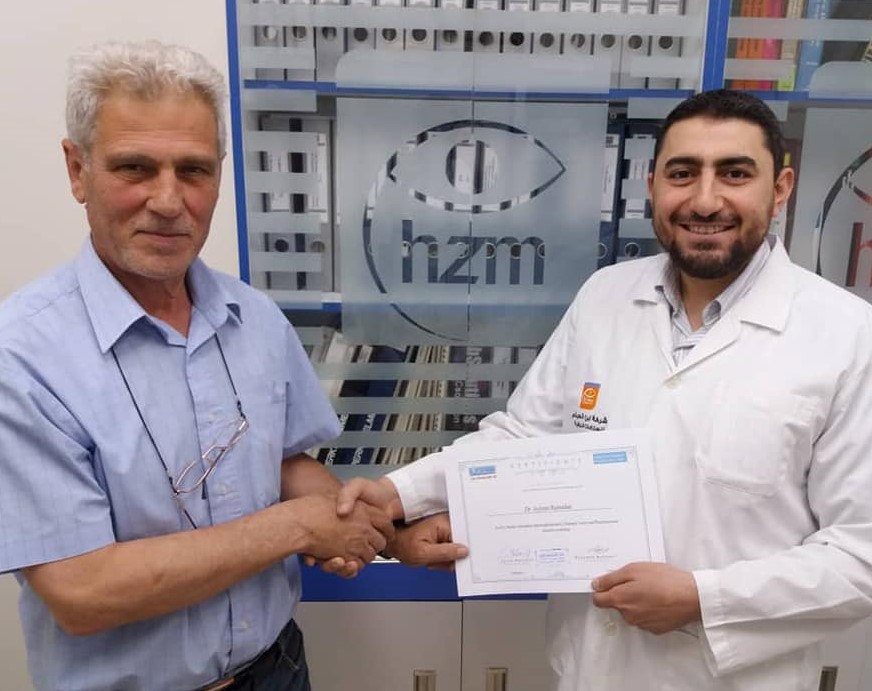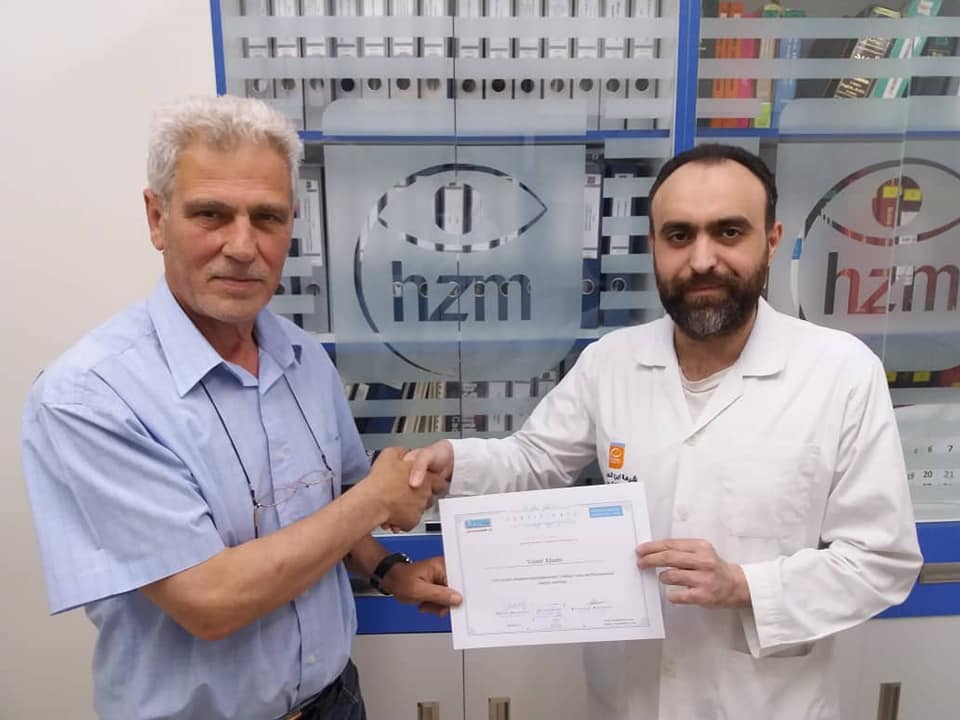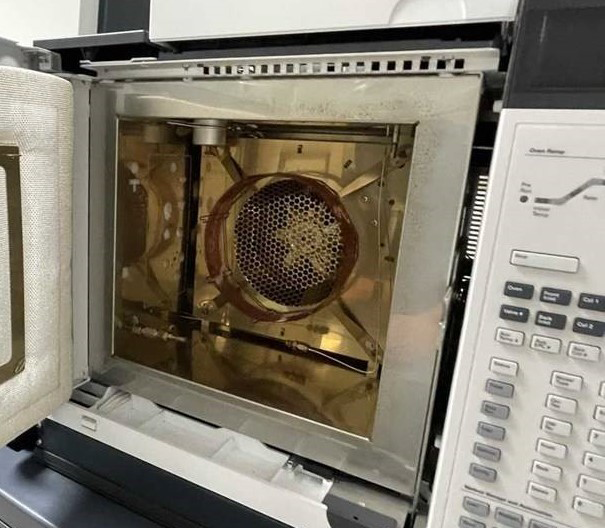 device details
Name : GC
Type : Chromatography
model : 7890A
manaufacturer : Agilent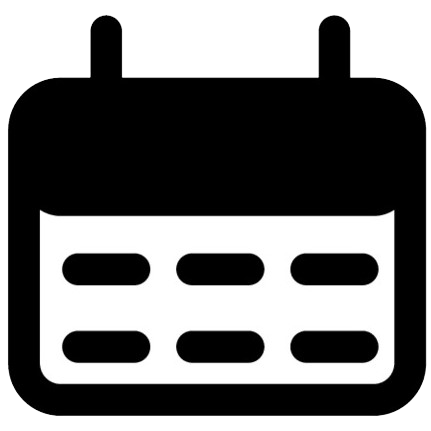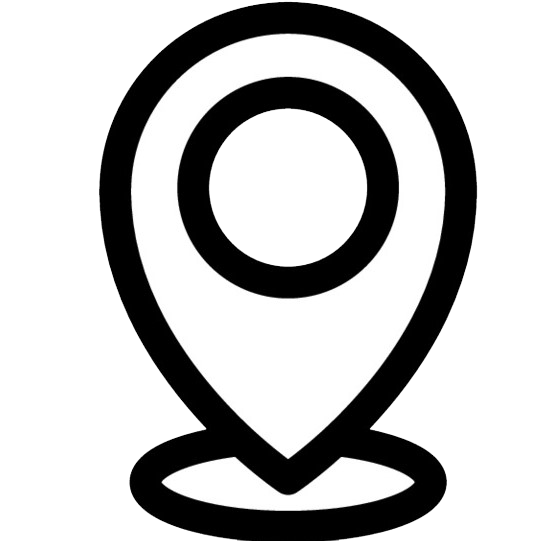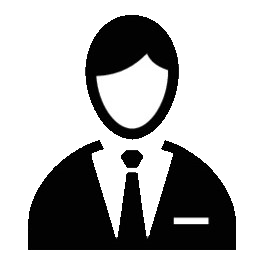 GC Maintenance, Training, And Application
GC- Analytical Method Development At Ibn- Alhytham Pharma / QC Department. Principle Of Gas Chromatography: The Sample Solution Injected Into The Instrument Enters A Gas Stream Which Transports The Sample Into A Separation Tube Known As The "Column." (Helium Or Nitrogen Is Used As The So-Called Carrier Gas.) The Various Components Are Separated Inside The Column. The Detector Measures The Quantity Of The Components That Exit The Column. Omega 3 And Omega 6 Are Important Nutritional Fatty Acids Commonly Found In Food Sources Such As Fish, Meat, Nuts, And Oils. Salmon Oil, For Example, Is An Excellent Source Of Polyunsaturated Omega 3 Fatty Acids (PUFAs), Including High Content Of Two Important Omega 3s, Eicosapentaenoic Acid (C20:5n3, EPA), And Docosahexaenoic Acid (C22:6n3, DHA). Proper Identification And Quantification Of These Omega 3 And Omega 6 Fatty Acid Methyl Esters (FAMEs) By Gas Chromatography Is Important For Food Nutritional Labeling And Quality Control Tests1, For Example, The Concentration Of EPA And DHA Is The Crucial Quality Factor For Salmon Oil Capsules. A Method For Analyzing. Has Been Developed On An Agilent GC Equipped With A Flame Ionization Detector (FID) To Determine Concentration Of EPA & DHA In Fish Oil. Thanks To Iben-Alhytham Pharma For Paying Special Interest To QC And Taking Care To The Quality Of Medicines They Produce . Well Done Teams
it is used in:
It Can Be Used In A Wide Number Of Industries With Different Types Of Applications: 1- Food Analysis That Is Used Mainly For The Analysis Of Food Additives, Flavors, And Aroma, Detect Toxic Elements Such As Pesticides, Fumigants, And Naturally Occurring Toxins In Food. 2- Quality Control Pharmaceutical Manufacturers Must Concern The Amount Of Residual Solvent And Reaction By-Products That Can Be Present In Their Products.
technical team participant
PhD.Ahmad Birouty, MSc.Mohamad Mohamad And The Director Che.Salah Mohammed
Thanks to everyone who contributed to the completion of this work.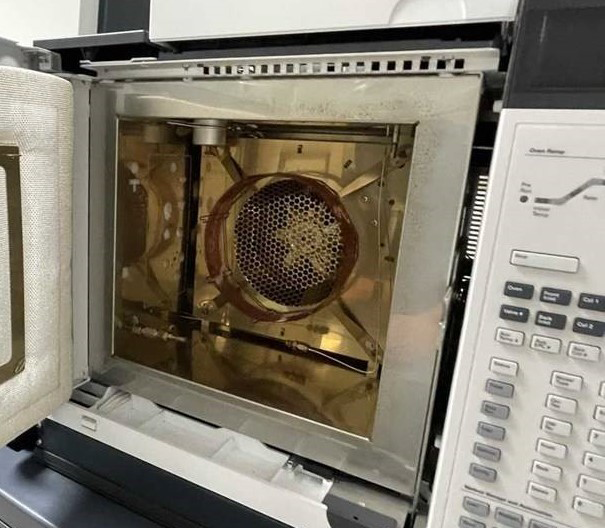 GC Maintenance, Training, And Application
GC- Analytical Method Development At Ibn- Alhytham Pharma / QC Department. Principle Of Gas Chromatography: The Sample Solution Injected Into The Instrument Enters A Gas Stream Which Transports The Sample Into A Separation Tube Known As The "Column." (Helium Or Nitrogen Is Used As The So-Called Carrier Gas.) The Various Components Are Separated Inside The Column. The Detector Measures The Quantity Of The Components That Exit The Column. Omega 3 And Omega 6 Are Important Nutritional Fatty Acids Commonly Found In Food Sources Such As Fish, Meat, Nuts, And Oils. Salmon Oil, For Example, Is An Excellent Source Of Polyunsaturated Omega 3 Fatty Acids (PUFAs), Including High Content Of Two Important Omega 3s, Eicosapentaenoic Acid (C20:5n3, EPA), And Docosahexaenoic Acid (C22:6n3, DHA). Proper Identification And Quantification Of These Omega 3 And Omega 6 Fatty Acid Methyl Esters (FAMEs) By Gas Chromatography Is Important For Food Nutritional Labeling And Quality Control Tests1, For Example, The Concentration Of EPA And DHA Is The Crucial Quality Factor For Salmon Oil Capsules. A Method For Analyzing. Has Been Developed On An Agilent GC Equipped With A Flame Ionization Detector (FID) To Determine Concentration Of EPA & DHA In Fish Oil. Thanks To Iben-Alhytham Pharma For Paying Special Interest To QC And Taking Care To The Quality Of Medicines They Produce . Well Done Teams